List Of Events
_____________________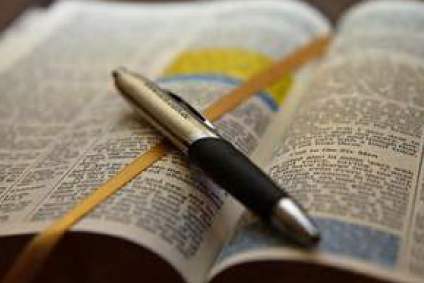 Sunday Night Bible Study

We invite you to join us! Every Sunday Night at: 6:00 PM
We meet every Sunday night for Bible Study. You are welcome to come down and study God's Word with us. Just bring yourself and your Bible and be ready to dive into God's Word. We cover many different topics here and promise there will be something that will help you in your own walk with the Lord.

We believe that studying God's Word every week is the best way to stay focused in your walk with the Lord. It also serves as a great time to fellowship with other believers and to cover more personal issues that you may not want to address in a larger group.
We also have a library of great Christian books that are available upon request!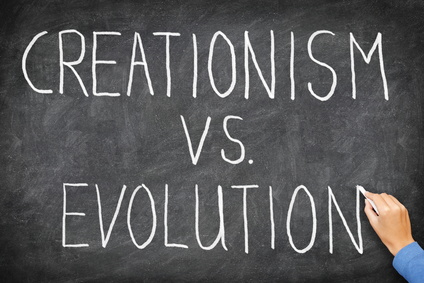 ---
Biblical Creation Group
Please join us on the 2nd Monday of each month at: 6:30 PM
We are a group of people from eight different church backgrounds and  have been meeting for over  three years here at the Kewaskum House of Prayer. We present short articles of interest on this subject before showing a DVD by a variety of well-known creationists, followed by a time of discussion and fellowship over coffee and snacks.
We also have an extensive library of Creation vs Evolution DVDs and books that we lend out.