WELCOME HOME
_____________________________
Our focus is not filling our church with people but filling our people with God.
We welcome you to join us in living free and victorious in Christ!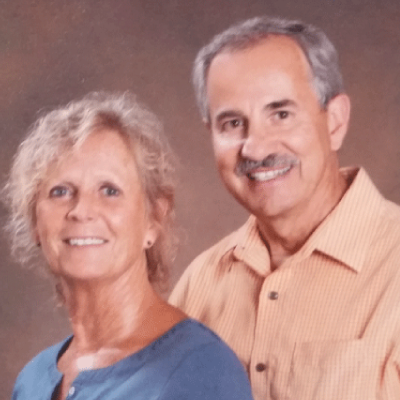 Senior Pastor
Joseph Brath
After Serving in the Navy for six years and working in an Illinois prison ministry for several years, God called him back to this area to attend Bible School and run a halfway house until he accepted the Pastorate at Kewaskum House Of Prayer.
For over 20 years Reverend Joseph Brath has been the Senior Pastor and serves as Chaplain in several Assisted Living Homes in the area. Pastor Joe and his Wife, Joan have three children, 12 grandchildren and 5 great grandchildren.
Get Involved

_____________________________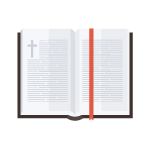 Bible Studies

Get involved in our bible study classes is a great way to build your relationship with the Lord. Only through reading and reflecting on His word can we start to apply His word to our life and stand on the promises of God!
New  available on you tube
Pastor Joe's Bible Study click here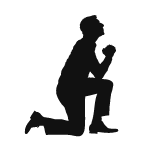 Prayer Intercession

Are you a prayer warrior or always wanted to try? If so we need you! The world around us and our church family all need prayer intercession. Contact Pastor to find out how you can help with one of God's most important duties.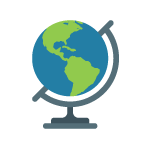 Funding a Mission

Are you in a position to help our wonderful missionaries? If so we thank you so much for deciding to help with the cost of crucial supplies our missionaries need. Contact Joan Brath to find out how you can help where it's needed.
Latest Sermon
Listen to our latest sermon below. Be Blessed!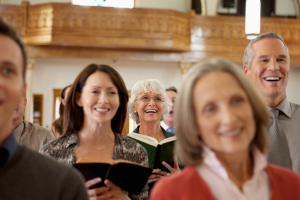 Want to keep up on current events?
View our Monthly Calendar
Church Service Times

Monthly Potluck Lunches

Creation vs Evolution Group

Church Member Birthdays

Special Guest Speakers


And So Much More!

View Our Calendar
We Can't Wait To Meet You!

Drop us a line and we will get back to you as soon as we can! Thanks