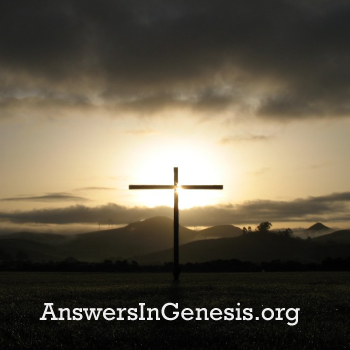 Here is a ministry dedicated to helping Christians defend their faith and proclaim the gospel of Jesus Christ effectively.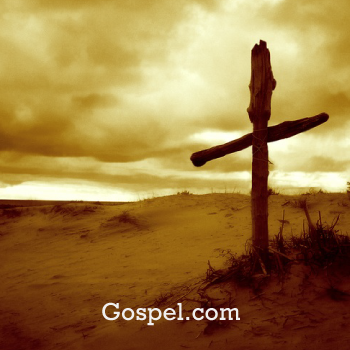 Here is a community of online ministries all in one place. You can find devotionals and studies on specific topics.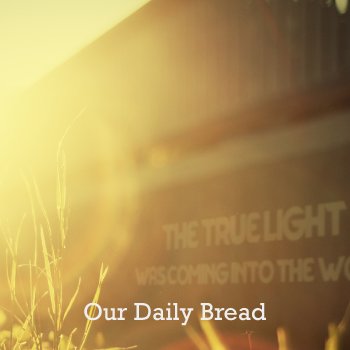 Our Daily Bread is one of the oldest daily devotions and offers daily readings, discovery series, testimonies and much more!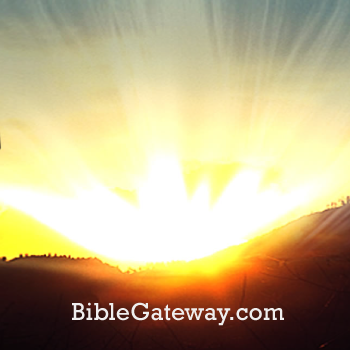 Bible Gateway is a great site that posts daily studies, audio bibles, newsletters, bible for sale and much more.